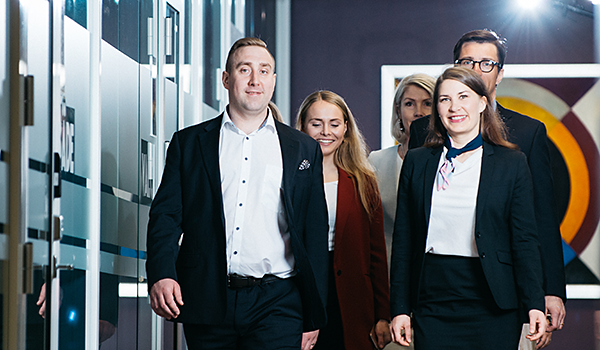 Rastor-instituutti's services of developing skills and employment will transform objectives to everyday activities, and everyday activities to outcomes in the bottom line.
We offer training for the turning points of working life by enhancing know-how, help getting employed, refreshing skills and guiding towards new areas of expertise. We help in renewing with changes in work and working life by offering learning experiences and career opportunities that change the direction of life.
We offer companies with know-how enhancing programmes as well as employment and career services and courses, degrees and training programmes, and training for adults in different stages of the careers.
We have trained adults since 1930. This is something we know how to do. So come and grow to your full professional measure with us!